Education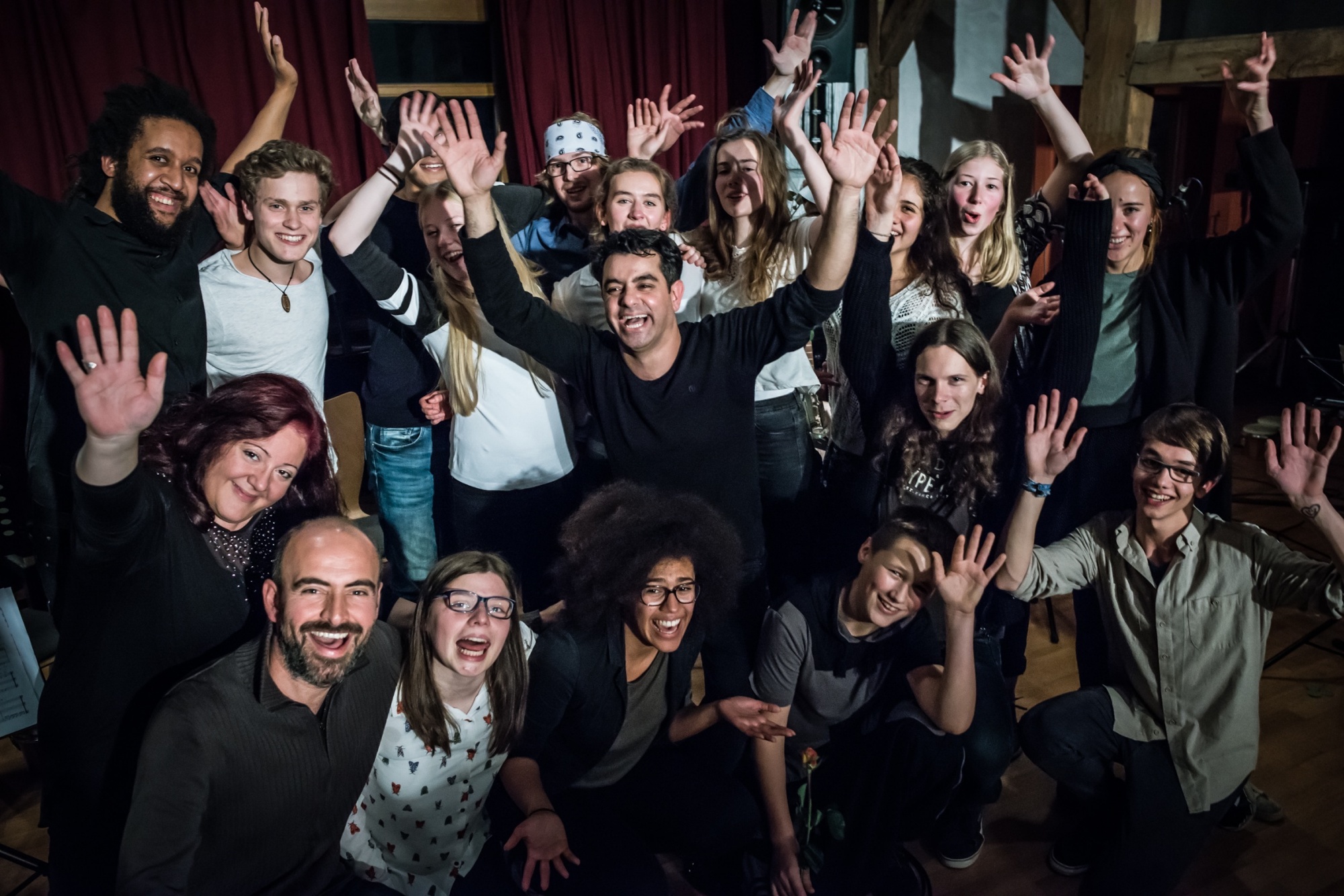 Morgenland Festival Osnabrück has launched three educational programs.
In cooperation with the University of Osnabrück it organizes the series Morgenland Classroom, where musicians of the festival go to the various schools in Osnabrück.
As an independent project, the Morgenland Academy has established itself. It is organized by the Society of Friends. Morgenland Festival Osnabrück e.V.
In cooperation with the Institute of Music of the Osnabrück University of Applied Sciences, the Morgenland Campus was established, which took place in November 2019 as an independent master class.